Founding Board Members: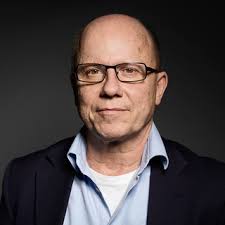 Nils Hanson, journalist and editor. Hanson was for 15 years editor of the weekly investigative journalism program "Uppdrag Granskning" (Mission Investigate) on Swedish national public service television. Chairperson of Arena.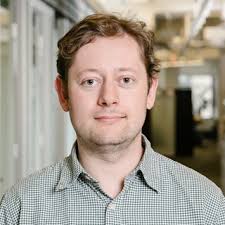 Daniel Simons, lawyer specializing in communications and freedom of expression-related issues. Simons is Dutch, but mainly based in Copenhagen, Denmark.
Treasurer of Arena.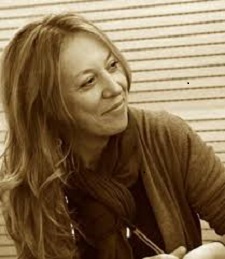 Elisabetta Tola is an Italian science, tech and data journalist and has worked on several crossborder investigative projects. She is also a media trainer on digital journalism and verification.
Secretary of Arena.
Journalistic staff: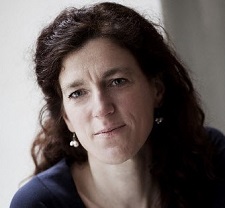 Brigitte Alfter, journalist and author, now director of Arena and leading the organisation on its way to being a journalistic forum for collaboration in Europe.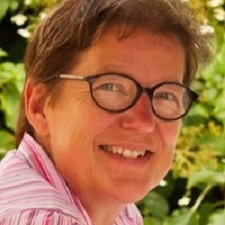 Trine Smistrup, journalist and trainer, now working with communications and conference coordination for Arena and EIJC & Dataharvest.