Working Together Across Borders
Arena for Journalism in Europe supports collaborative journalism – journalists working together across geographical borders, and journalists working across professional borders with scholars, scientists, and with civil society.
We believe that collaborative journalism is crucial to knowledge sharing, critical thinking and political life in European societies. We build European networks, create cross-border meeting spaces, and spread the tools and experiences of collaborative projects.
The core activities of Arena are: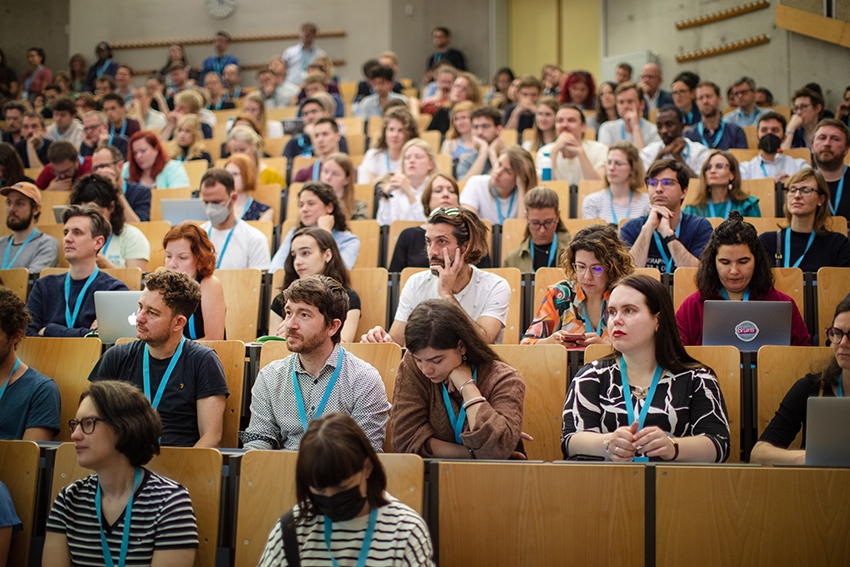 The Dataharvest Conference
---
Planning and organizing the annual Dataharvest – the European Investigative Journalism Conference. In 2023, we met on June 1-4 in Mechelen, Belgium – stay tuned for the 2024 dates!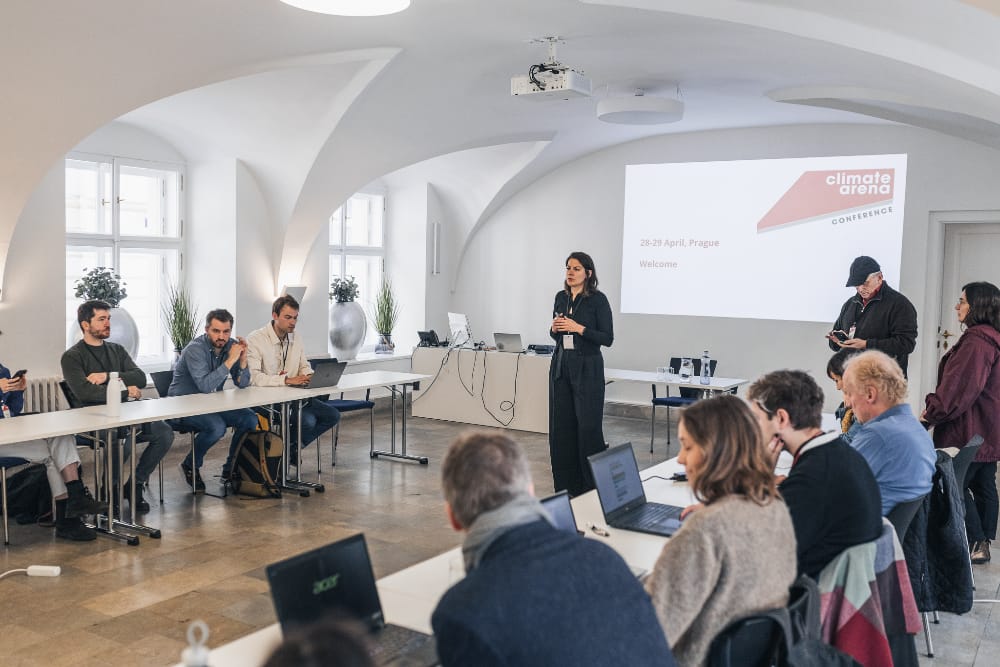 The Networks
---
Facilitating open networks for information sharing to help journalists to collaborate across borders.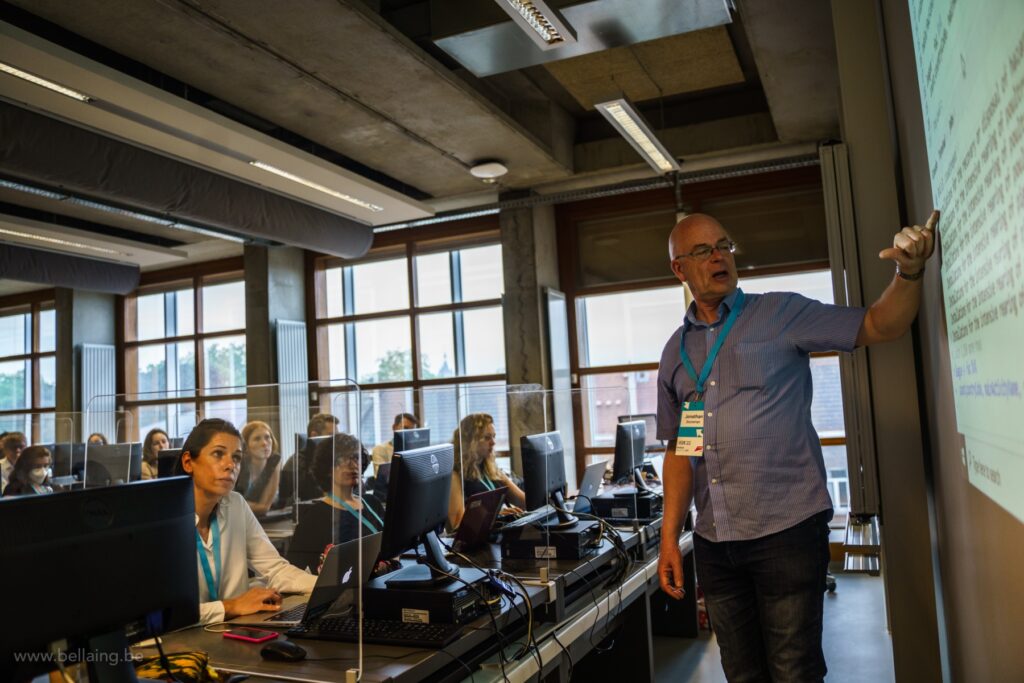 The Academy
---
Educating and knowledge sharing about cross-border collaborative journalism through training, publishing articles, speaking, developing educational materials and advising on cross-border collaborative journalism education.
Latest News
---

Earlier this year we hosted our first Climate Arena Conference, where we brought together 55 journalists and climate scientists for two days of workshops and collaboration focused entirely on climate reporting. Topics ranged from investigating the carbon offsetting industry's dubious claims, to journalism-science collaborations, to using data to tell climate stories, and much more. Following…