Working Together Across Borders
Arena for Journalism in Europe supports collaborative journalism – journalists working with other journalists across geographical borders, and journalists working across professional borders with scholars or scientists as well as with civil society.
We believe that collaborative journalism is crucial to knowledge sharing, critical thinking and political life in European societies.
The core activities of Arena are: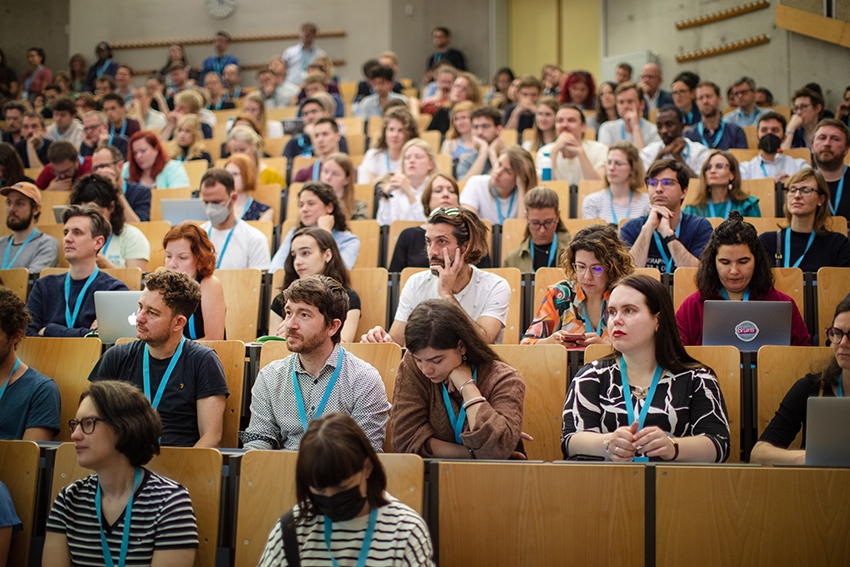 The Dataharvest Conference
---
Planning and organizing the annual Dataharvest – the European Investigative Journalism Conference. We are getting together at the conference this week from June 1-4, 2023, in Mechelen, Belgium.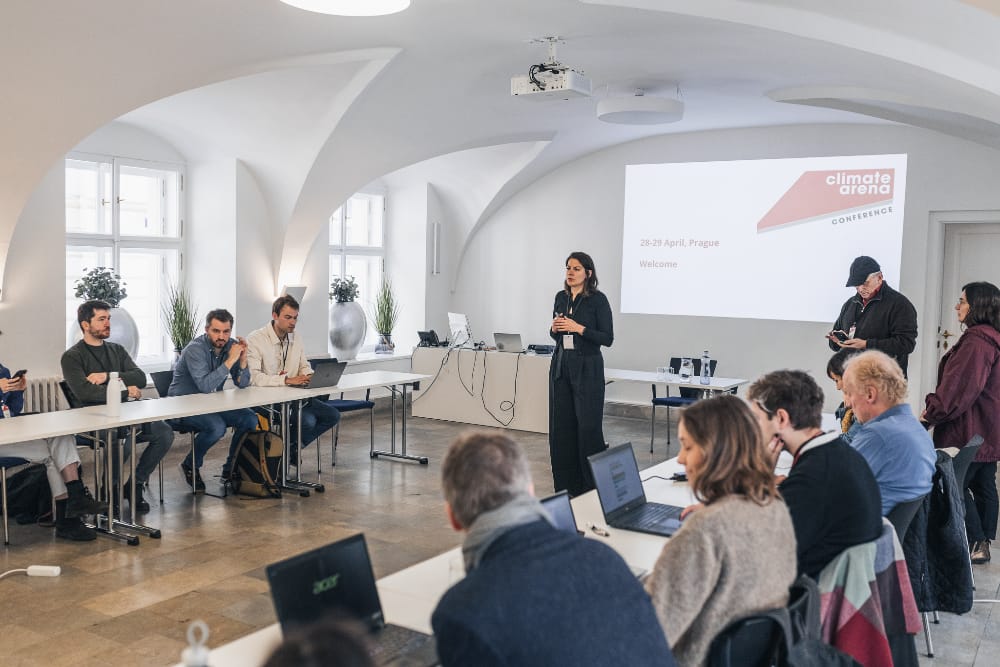 The Networks
---
Facilitating open networks for information sharing to help journalists to collaborate across borders.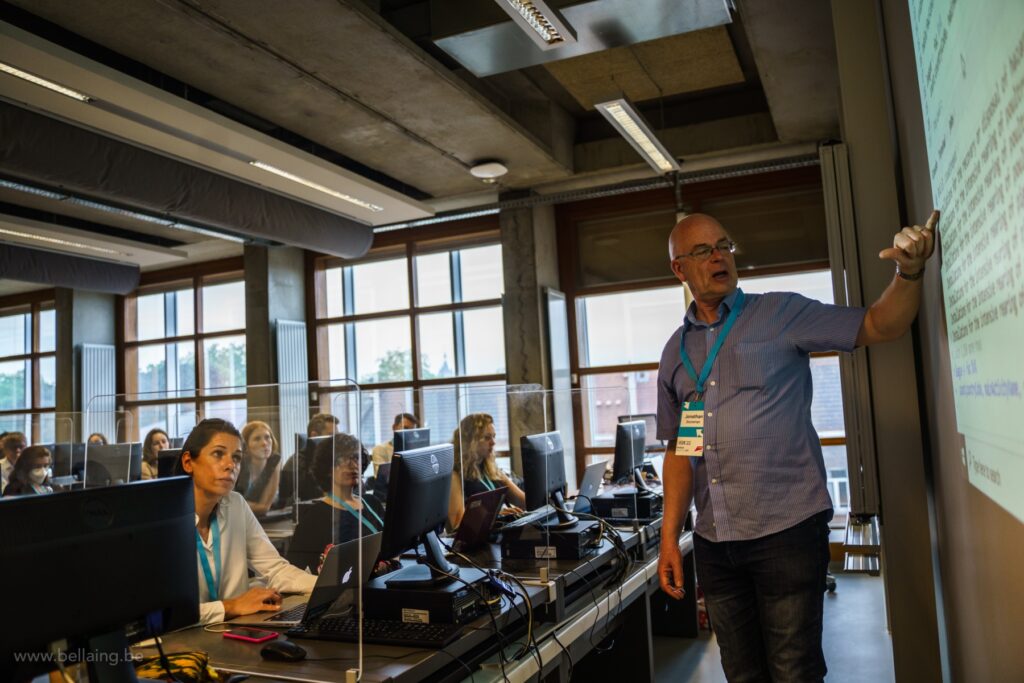 The Academy
---
Educating and knowledge sharing about cross border collaborative journalism through training, publishing articles, speaking, developing educational materials and advising on cross-border collaborative journalism education.
Latest News
---

A light is illuminating Europe – the light of independent media. In the last decade new forms of public interest media organisations have flickered into existence across Europe, beginning to fill the darkness left by the retreat of legacy media.