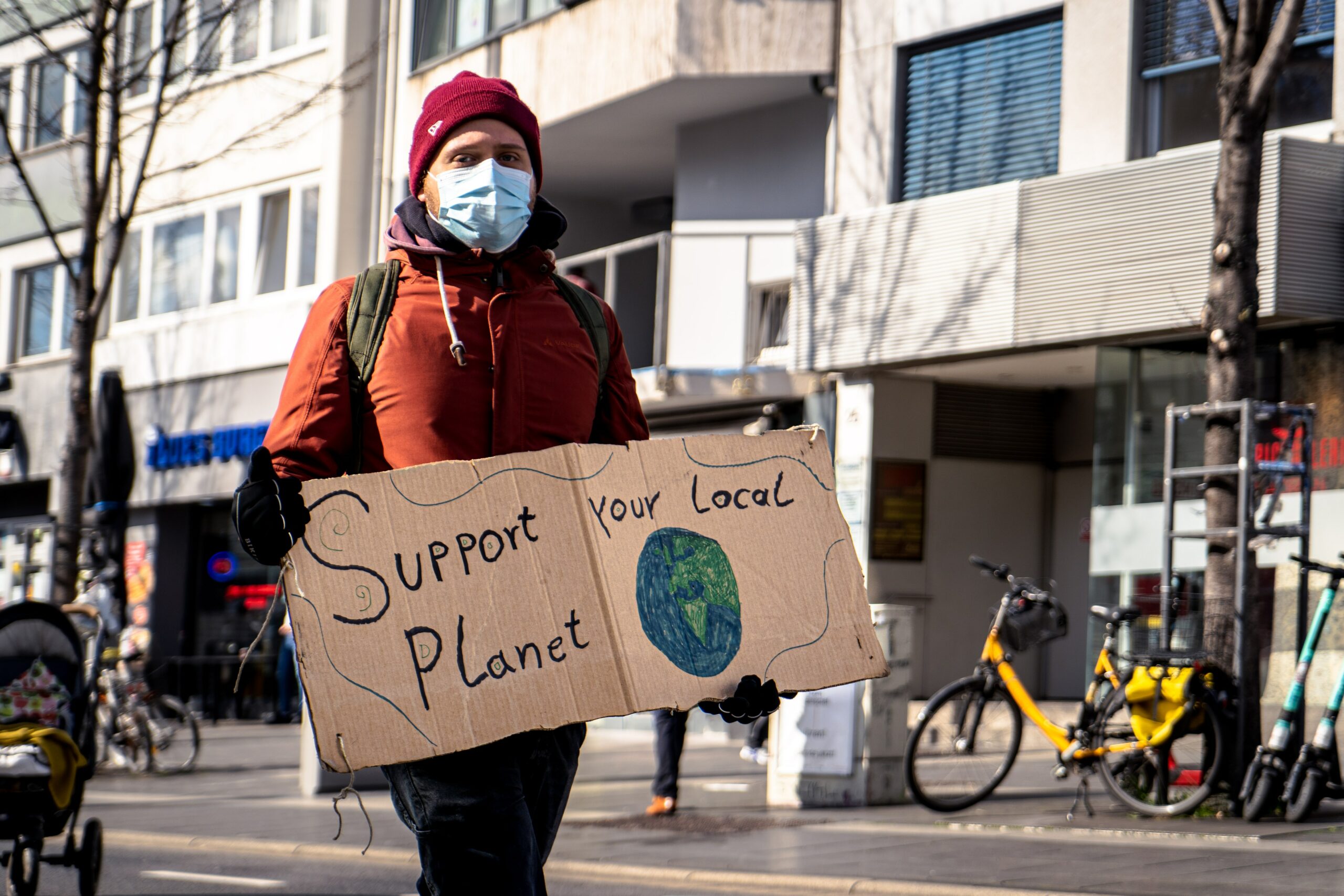 Call for applications: 'Learning by doing' training followed by an investigation into climate
Are you interested in topics such as climate change, energy supply or environmental wrongdoing? Have you already done some investigative work, but would like to upgrade your investigative and/or data skills? If the answer to both questions is 'yes', the training offered by Arena for Journalism in Europe, supported by the European Climate Foundation, might just be for you.
Over the course of six weeks, the participants will gain hands-on knowledge in how to set up and organise a cross-border investigation and research, where to look for data and how to work with it, gain OSINT skills (applied to environmental reporting) as will be able to attend topical sessions relevant to the climate issues we'll explore.