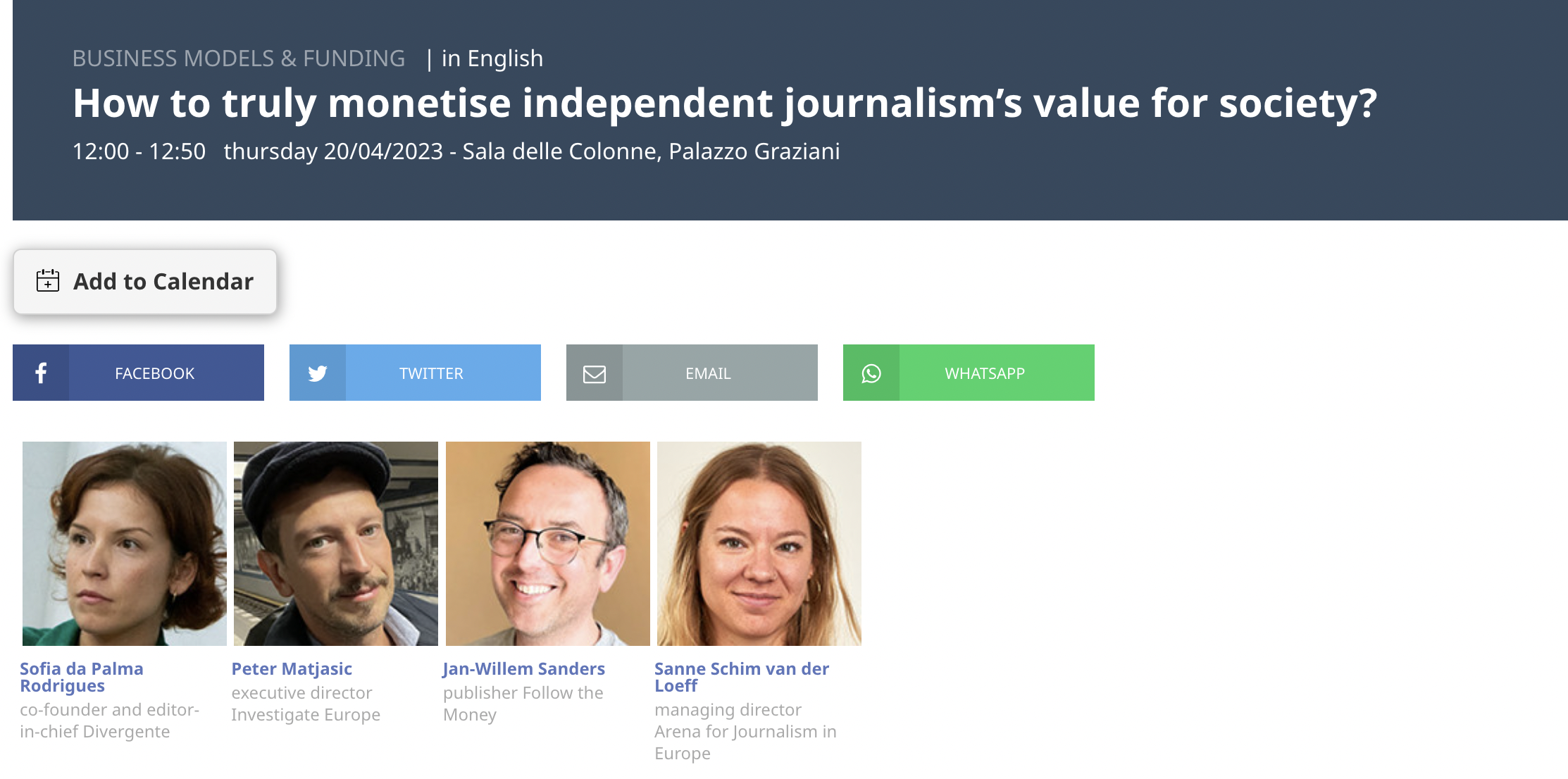 Do you want to know how we can truly monetise independent journalism's value for society? Join our panel at the 2023 Perugia Journalism Festival!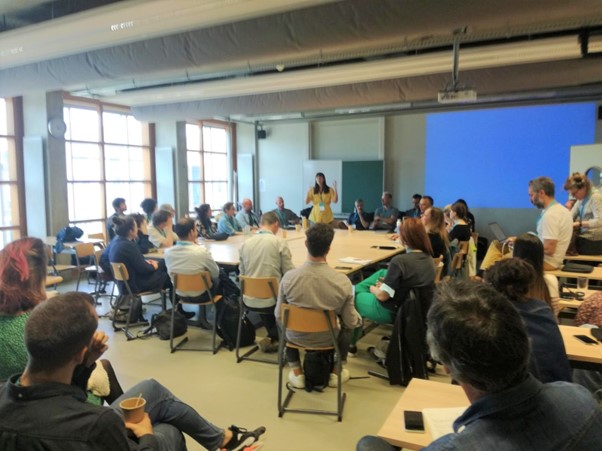 At the European Investigative Journalism Conference – Dataharvest in May 2022 we jointly launched the Food & Water Network. On a sunny Saturday afternoon in Mechelen, 50 journalists, civil society representatives and academics came together at the conference's Food & Water Roundtable to discuss key issues and necessary research around food and water across Europe.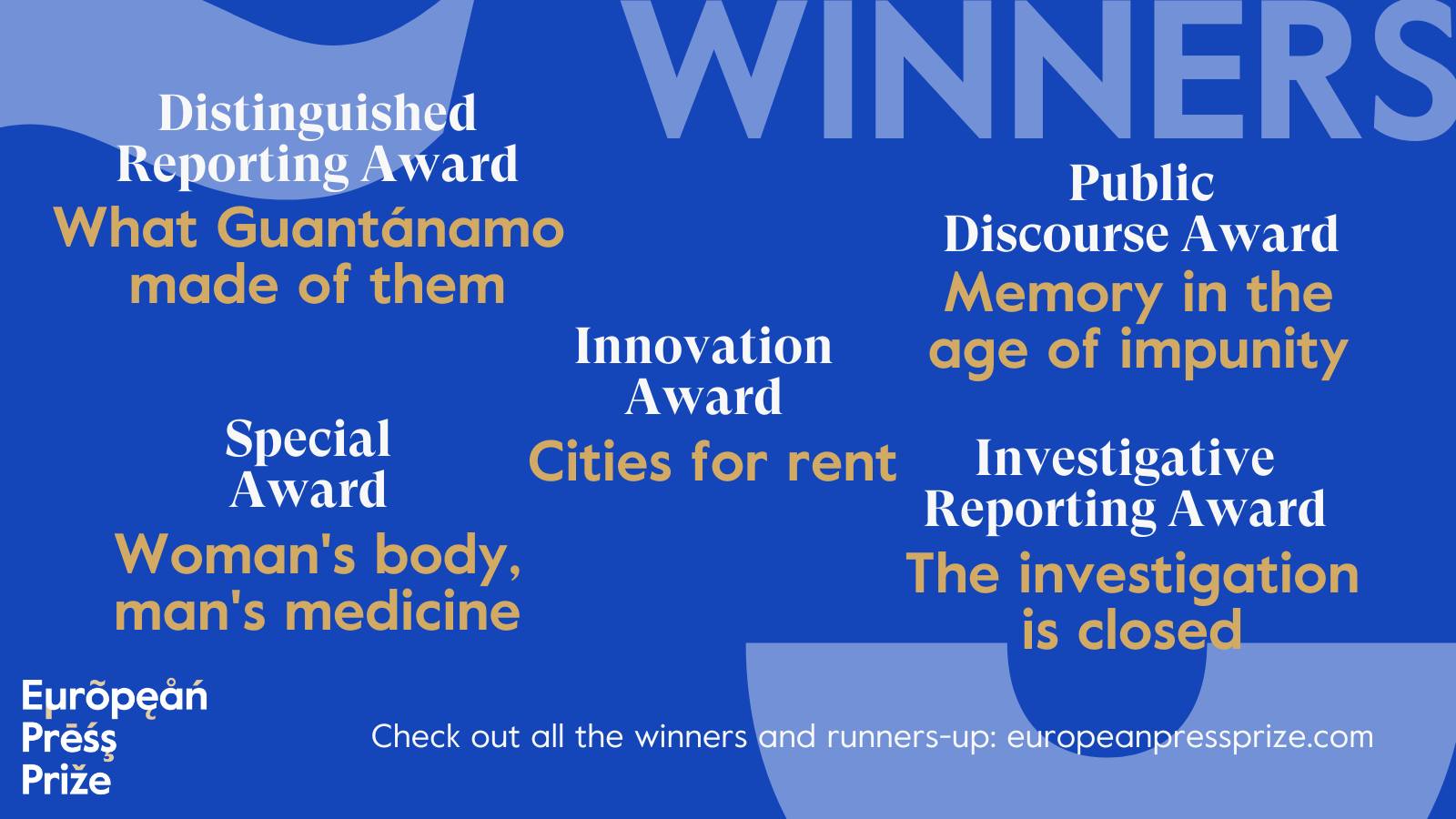 The Arena-coordinated cross-border investigation "Cities for Rent" won the European Press Prize for Innovation, when the prizes were announced on June 2nd.
Cities for Rent is a cross-border investigation into the phenomenon of corporate landlords: private companies that have been acquiring more and more homes for profit across European cities. It has grown out of the Arena Housing Network, a collaborative network of journalists interested in housing launched by Arena at Dataharvest 2019,