Arena Food & Water Network Session
Wednesday, 7th of December, 18:00 – 19:30 CET | Join us here!
Transforming European agriculture is a central part of the EU's Green Deal and crucial to achieving the Sustainable Development Goals (SDGs). But what about the implementation of the goals the EU has set for itself – and what lobbying battles are being fought over them?
Kimberly Nicholas from Lund University will give insights into her extensive research and analysis of the EU's Common Agricultural Policy, her methods and the systemic problems of the CAP that need to be investigated. Together with Nina Holland from the Brussels based lobby watchdog Corporate Europe Observatory, we will then take a look at recent efforts and successes in delaying and watering down  a key promise of the EU's "farm to fork" strategy – the reduction of the use of pesticides .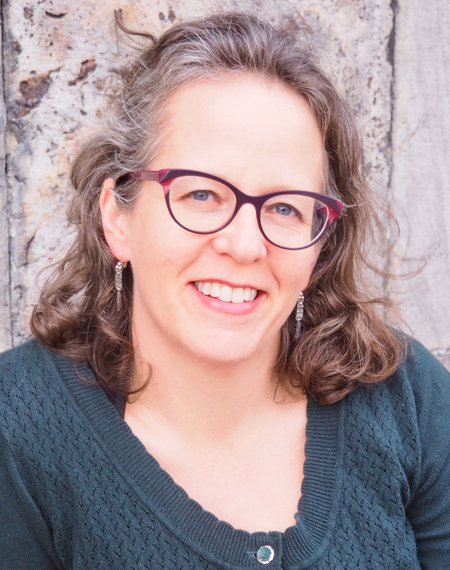 Prof. Kimberly Nicholas is a sustainability scientist at Lund University in Sweden. She has published over 55 articles on climate and sustainability in leading peer-reviewed journals; writes for publications such as Elle, The Guardian, Scientific American, and New Scientist; and is the author of UNDER THE SKY WE MAKE: How to be Human in a Warming World, and the monthly climate newsletter We Can Fix It.
Nina Holl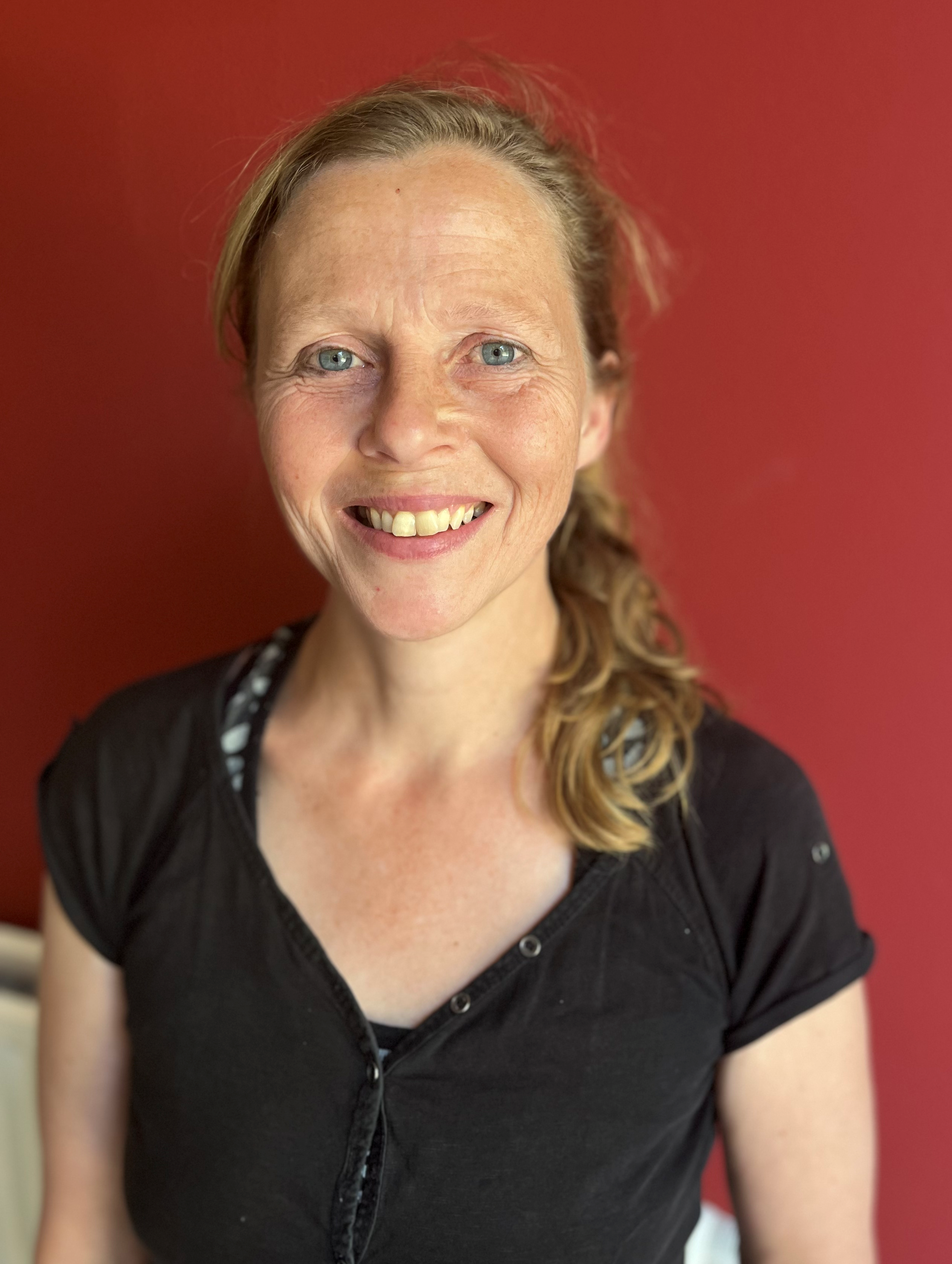 and holds a master's degree in Environmental Sciences from Utrecht University. She now works with Corporate Europe Observatory, a research and campaign group based in Brussels that aims to expose and challenge the privileged access and influence enjoyed by corporations and their lobby groups in EU policy making. Her focus is on lobbying by agribusiness and food industries covering issues like pesticides, food labeling and GMOs.