Tuesday, 14th of March 2023 from 14:00-15:15 CET | Join us here: Food & Water Meeting Room
Since 2020, lobbyists for the pesticides and agribusiness sectors have campaigned fiercely against the EU's plans to usher in an era of more sustainable food and farming. The industry has successfully fuelled opposition to green farming reforms in the European Parliament by spreading damning warnings about the planned regulations, which experts condemn as "misleading".
Clare Carlile and Michaela Herrmann from DeSmog will outline the key narratives the agribusiness industry uses to delay green farming legislation, and their parallels to tactics that have delayed action on fossil fuels globally.
They will also discuss upcoming risks for EU green legislation and possible areas for further investigation into lobbying on a national level, and share how journalists can use DeSmog's profiles on key organizations (in the Agribusiness Database) to inform their research into lobbying by agribusiness giants and their defenders.
The speakers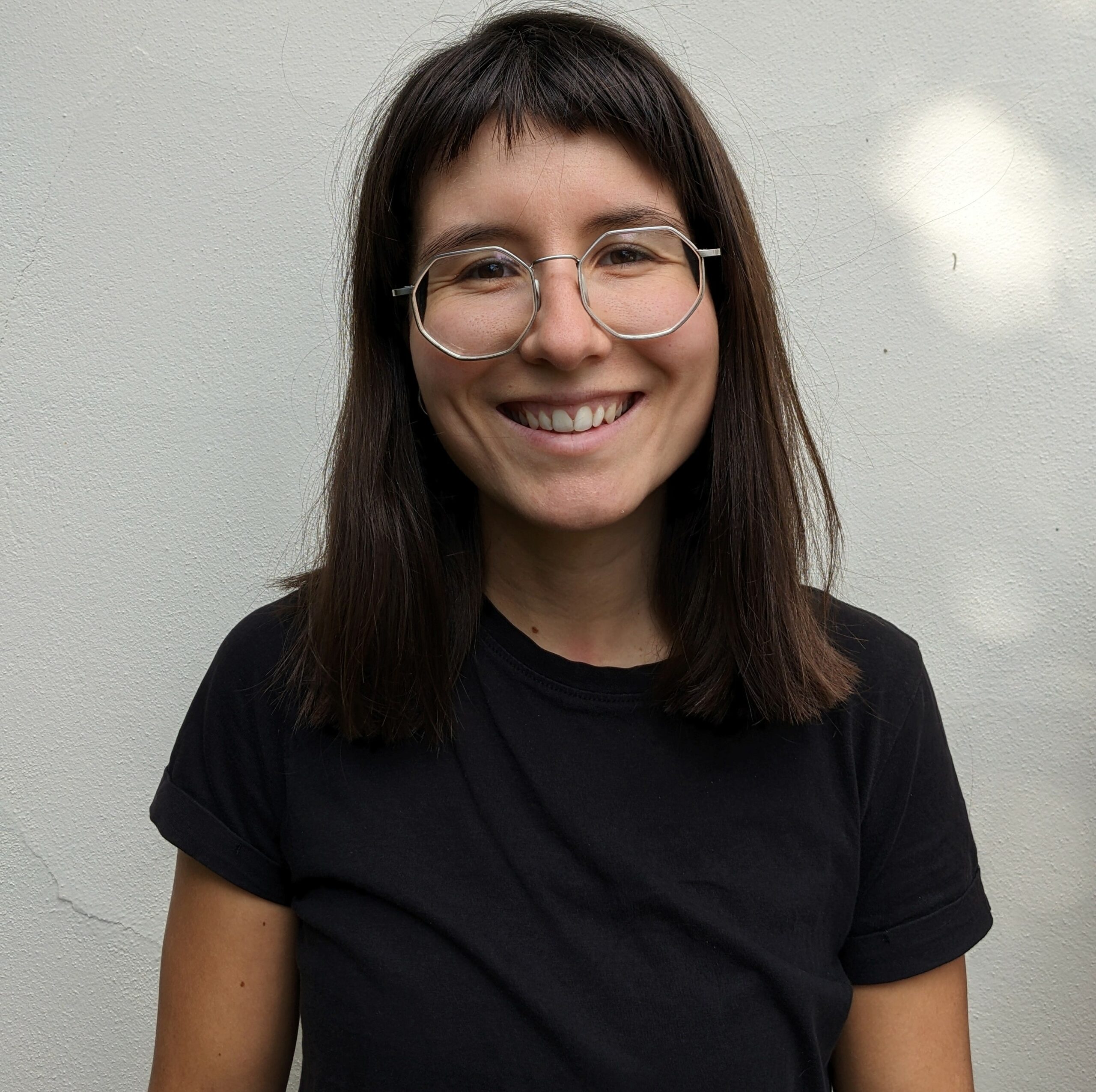 Clare is a Researcher at DeSmog, focusing on the agribusiness sector. Prior to joining the organisation in July 2022, she was Co-Editor and Researcher at Ethical Consumer Magazine, where she specialised in migrant workers' rights in the food industry. Her work has been published in The Guardian and New Internationalist. She studied English Language and Literature at Oxford University, where she was also involved in student campaigning.
Michaela is the Lead Researcher at DeSmog, with a particular focus on agribusiness and the livestock sector. She joined DeSmog in June 2021, having previously worked as a freelance researcher and as a podcast producer for the US Centre at the London School of Economics.