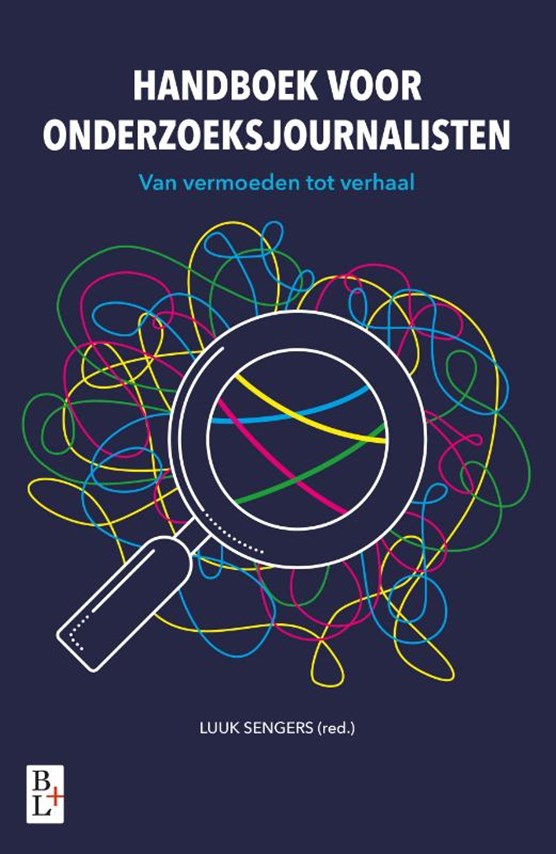 A new Dutch language handbook on investigative journalism methods includes a chapter on crossborder collaborative journalism by Arena editorial director Brigitte Alfter and data journalist Adriana Homolova and a contribution by Dataharvest project coordinator Ruben Brugnera.
The Handboek voor onderzoeksjournalisten is an anthology edited by Dutch journalist and journalism lecturer Luuk Sengers with contributions from a number of Dutch, Flemish and international journalism practitioners. It is the methodology handbook by the Dutch-Flemish association for investigative journalism, VVOJ and features chapters on research strategies as well as on interview technique, FOI requests and numerous other aspects of the investigative journalism work process.
In the chapter about crossborder collaborative journalism, Brigitte Alfter and Adriana Homolova explain the particular work process when working in international teams, from development of a crossborder story idea over team composition and teamwork, research plan and research to publication and beyond towards the next story idea.
In the chapter "Finding people and documents on the internet", Ruben Brugnera made sure that the Belgian and Flemish perspectives and sources were included.
The book will be formally launched during the national conference of the VVOJ on November 18th, 2022.