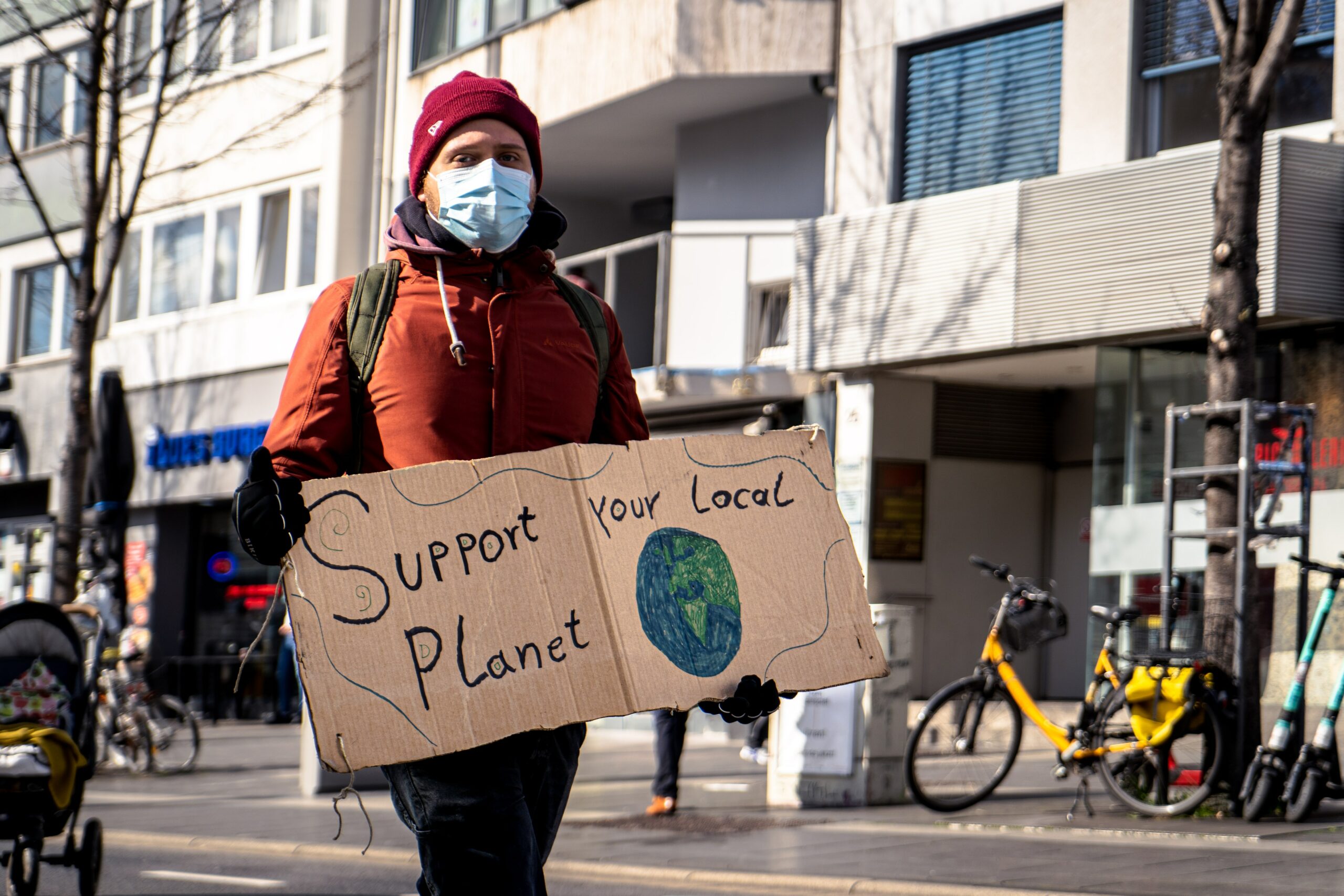 Call for applications: 'Learning by doing' training followed by an investigation into climate
Are you interested in topics such as climate change, energy supply or environmental wrongdoing? Have you already done some investigative work, but would like to upgrade your investigative and/or data skills? If the answer to both questions is 'yes', the training offered by Arena for Journalism in Europe, supported by the European Climate Foundation, might just be for you.
Over the course of six weeks, the participants will gain hands-on knowledge in how to set up and organise a cross-border investigation and research, where to look for data and how to work with it, gain OSINT skills (applied to environmental reporting) as will be able to attend topical sessions relevant to the climate issues we'll explore.
The participants will be chosen based on their motivation and the quality of their pitches (see below: How to apply). They will be subsequently be divided in smaller groups, based on their interest and pitches, in order to fine tune their pitches and kick-off their research as soon as possible. The idea is that the participants work on the topic of their choice throughout the program – this will allow the not just to gain particular investigative and data skills, but also to advance in their investigation.
Please, apply only if you know you'd be able to dedicate minimum of 5 hours a week during the course of the program, and if you are willing to engage in a collaborative investigation process at the end of the program. Modest monetary incentives for participants involved in the investigation process will be provided.
Who can apply?
EU journalists, both staffers and freelancers, regardless of their age;
You don't need to be an expert investigator, but previous investigative experience is a plus;
Background in climate/energy/environmental reporting is a plus;
Prior experience of data journalism isn't necessary
How to apply
Please send us:
Your CV;
Short statement of motivation. You don't need to draft a lenghty motivation letter, rather tell us, in a couple of sentences, why you'd like to attend the training
One or two story pitches about a climate-related topic that you'd like to investigate. The topics should timely, of regional or European relevance, and suitable for a cross-border investigation. You could, for instance, decide to look into a project that has received EU recovery funds in your country; look into the political lobbying of a specific company active in your and neighbouring countries or analyse the efforts and promises made of a particular climate mitigation program.
Short statement outlining your previous experience in climate/energy/environmental reporting and investigating reporting, and what you feel you'd like to learn about more (could be a specific data skill or anything related to the topic of climate). Please, make sure that the statement is not longer than a couple of sentences; you're not going to be evaluated based on this criteria, but we want to get a feeling of your needs might be so that we can tailor the training program better.
Please send all the materials to jelena@journalismarena.eu by Friday September 16, 2021 (midnight). You can also get in touch with all the questions and doubts you might have!